What is Medicare Supplement Insurance?
A Comprehensive Guide to
Medicare Supplement Insurance
Medicare is the federal health insurance program for people who are 65 or older, certain younger people with disabilities, and people with End-Stage Renal Disease (permanent kidney failure requiring dialysis or a transplant, sometimes called ESRD).
What are the different parts of Medicare
and what services do they cover?
Are Medigap policies different at different companies?
No. There are different Medicare Supplements to choose from which are all standardized by Medicare. So Plan F with one company is the same as Plan F with a different company. ALL Medigap companies offer the EXACT same basic benefits. The only difference is in the price, THAT'S IT.
When should I buy a Medigap policy?
The best time to buy a Medigap policy is during your Medigap OPEN ENROLLMENT Period. This 6-month period begins on the first day of the month in which you're 65 or older and enrolled in Part B (some states have additional Open Enrollment Periods). After this enrollment period, your option to buy a Medigap policy may be limited and it may cost more. If you delay enrolling in Part B because you have group health coverage based on your (or your spouse's) current employment, your Medigap Open Enrollment Period won't start until you sign up for Part B.
Do Medigap policies cover more than one person?
A Medigap policy only covers one person, spouses have to buy a separate policy.
When can I change my Medicare Supplement?
As many times as you like, as long as your health permits!
Is having a Medicare supplement policy important?
Yes! If you do not have a Medigap plan (Medicare Supplement), you are responsible for everything that is not covered by Medicare! A Supplement is very important because it will help pay your Medicare deductibles and coinsurance.
How can Hurst Insurance & Financial Services help?
We realize that there is a lot of overwhelming information that can make it frustrating in choosing the right coverage or company. This is where we come in. We can do it all for you, for FREE! We provide unbiased, personalized information in helping you with the process of making the right decision in which company to choose from. We do not have any loyalty towards any one particular company. Our loyalty is to you!
We are here to guide you through the process. Our specialists are available to discuss your unique situation. We want to ensure you are comfortable with your insurance program and understand what it covers.  Please feel free to contact us if we can help in any way.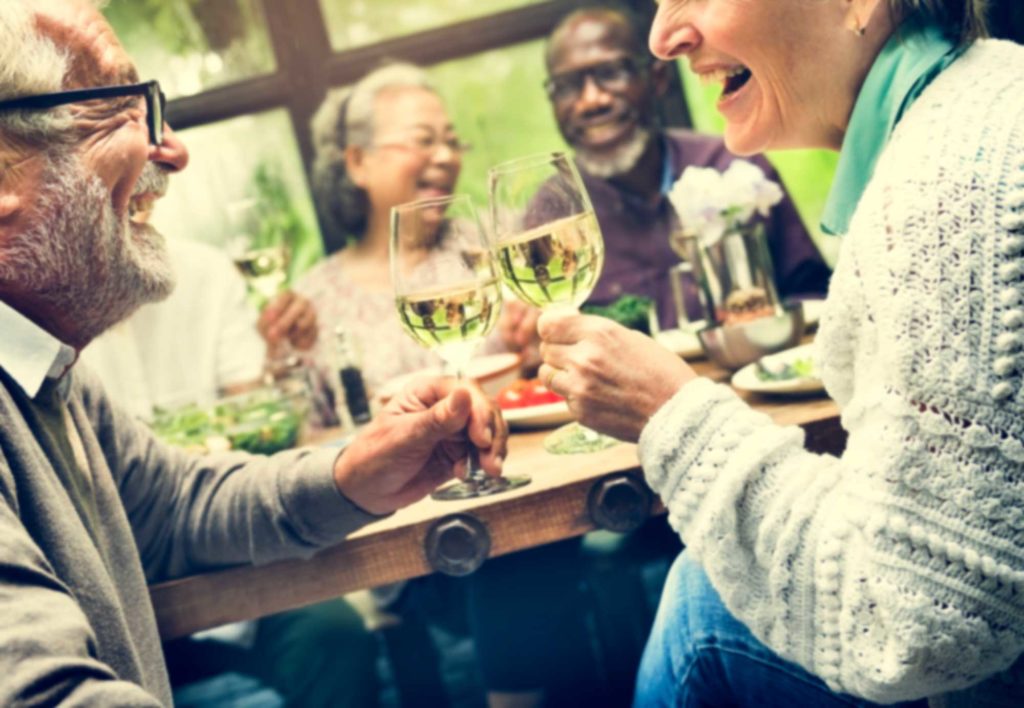 Have a question or need rates?
Call 1-888-250-4905 or fill out the form below.
Our Guarantee: We'll Put You First
Established in 1998, our agency strives to take the complexity out of making decisions about your insurance.  As your trusted advisor we take the time to understand your needs and then present and explain the options to you.  We always take an objective and honest approach, using our experience and research to find the insurance products that best meets our clients' needs.