Affordable Health Insurance
Health Insurance for Individuals and Families
Finding affordable health insurance in today's marketplace can seem overwhelming.  At Hurst Insurance & Financial Services we are here to help and guide you.  There are millions of Americans just like you – who purchase their own health coverage.  Where do you start?  You probably have a number of questions including:
What coverage level is right for me?
What do all the terms mean?
Is this a good price for the coverage?
What level of deductible should I consider for my situation?
What about pre-existing conditions?
We are here to guide you through the process. Our specialists are available to discuss your unique situation.  We want to ensure you are comfortable with your insurance program and understand what it covers.  Please feel free to contact us by phone at 1-888-250-4905, email us at [email protected], or fill out our form to the right.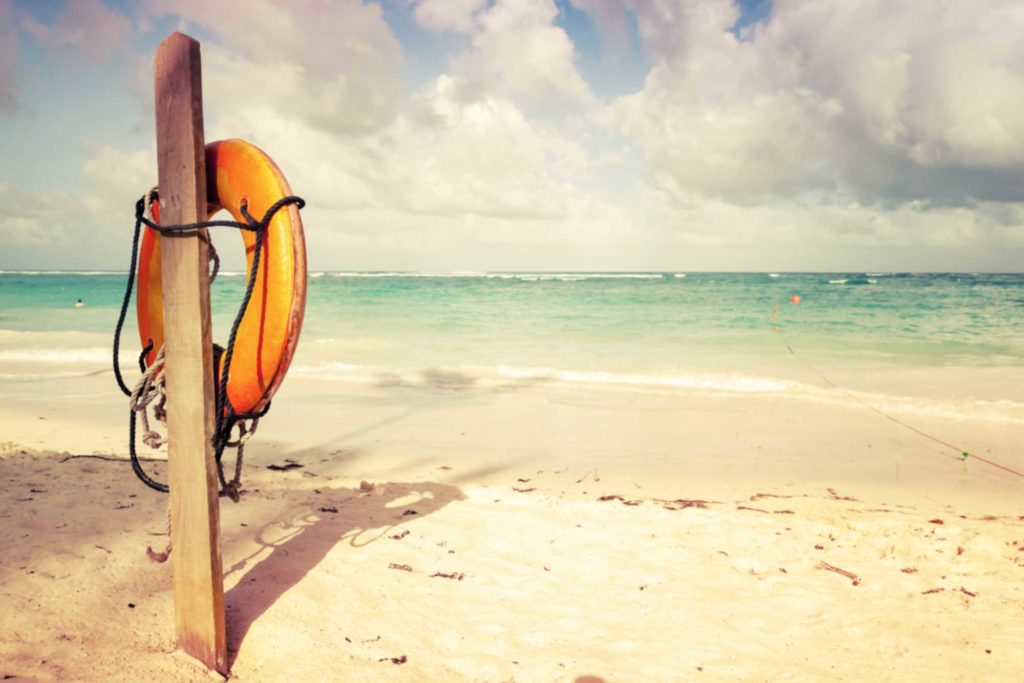 Have a question or need rates?
Call 1-888-250-4905 or fill out the form below.
Our Guarantee: We'll Put You First
Established in 1998, our agency strives to take the complexity out of making decisions about your insurance.  As your trusted advisor we take the time to understand your needs and then present and explain the options to you.  We always take an objective and honest approach, using our experience and research to find the insurance products that best meets our clients' needs.